After clicking "Watch Now" you will be prompted to login or join.
---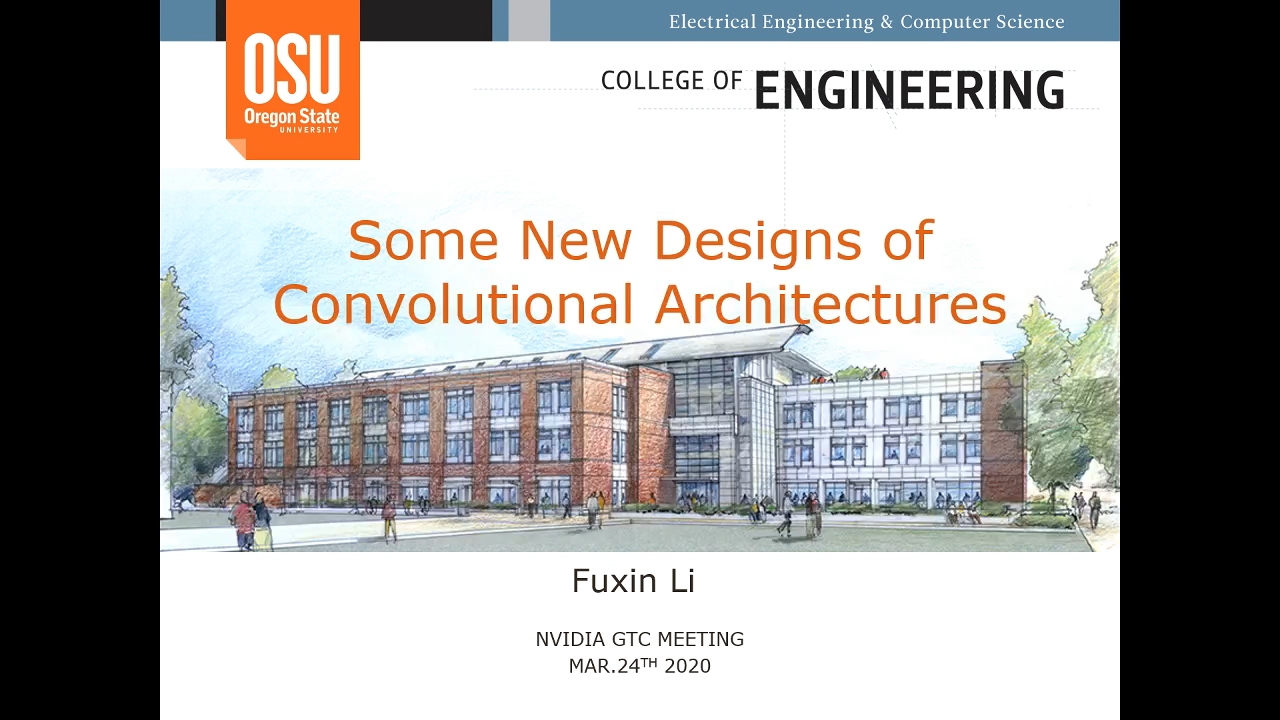 Click "Watch Now" to login or join the NVIDIA Developer Program.

WATCH NOW
Some Understandings and New Designs of Convolutional Networks
Fuxin Li, Oregon State University
GTC 2020
Convolutional networks (CNNs) have driven the great engineering success of deep learning in recent years. However, as academics, we still wonder whether they are indeed the ultimate models of choice. It's been especially hard to understand where CNN predictions come from; they seem unable to characterize predictive uncertainty, and they are highly dependent on small filters on small, rectangular neighborhoods. Can we understand CNN predictions better and explore alternative designs to improve upon them?
---