After clicking "Watch Now" you will be prompted to login or join.
---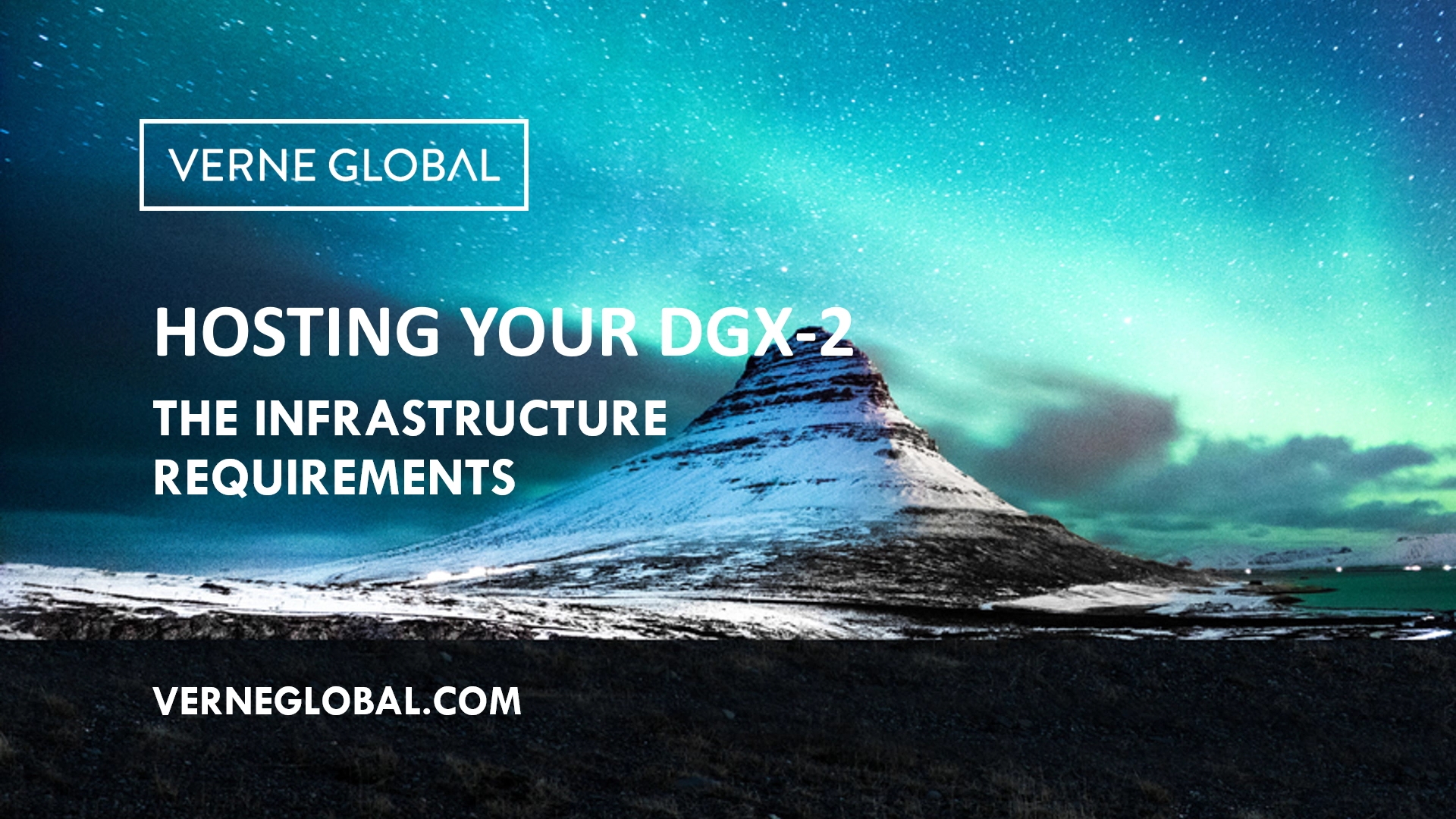 Click "Watch Now" to login or join the NVIDIA Developer Program.

WATCH NOW
Hosting your DGX-2: the Infrastructure Requirements
Bob Fletcher, Verne Global
GTC 2020
Discover the surprises DGX-2 has in store for corporate IT. In the race to develop and scale AI applications, organizations and AI entrepreneurs shouldn't be limited by data-center capabilities or the underlying energy and utility infrastructure supporting accelerated compute platforms. Organizations that assume they can just drop a DGX-2 into their traditional enterprise data center could be in for a shock when they learn that a very specialized, highly-optimized data center is required. We'll examine the nuances of the typical enterprise data center when it comes to racking, power, cooling and networking. We'll explore how these elements need to be configured in order to optimize the environment and achieve peak performance to accelerate and improve the accuracy of any organization's AI-driven projects.
---