After clicking "Watch Now" you will be prompted to login or join.
---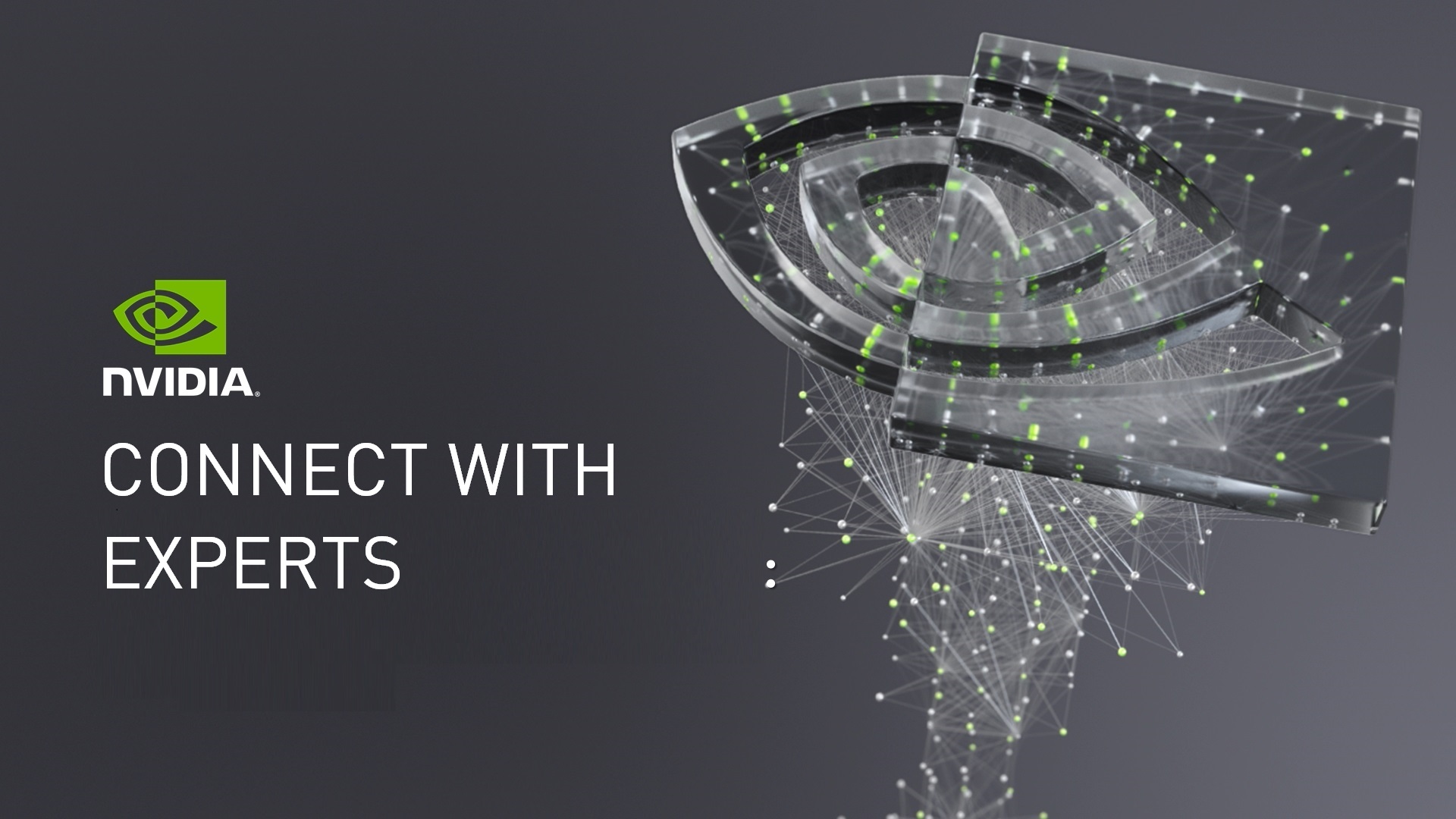 Click "Watch Now" to login or join the NVIDIA Developer Program.

WATCH NOW
Deep Learning Training with cuDNN
Maitreyi Roy, NVIDIA | Rohit Shukla, NVIDIA | Vikram Chandrashekar, NVIDIA | Mostafa, NVIDIA | Seth Walters, Anerudhan Gopal, Mathieu Zhang, NVIDIA | Slawek Stepniewski, NVIDIA | Yang Xu, NVIDIA
GTC 2020
NVIDIA cuDNN is foundational for deep-learning training on GPUs. Learn about the latest and upcoming features in cuDNN 8. Talk to NVIDIA experts about your use-cases and get your cuDNN questions answered.
---