After clicking "Watch Now" you will be prompted to login or join.
---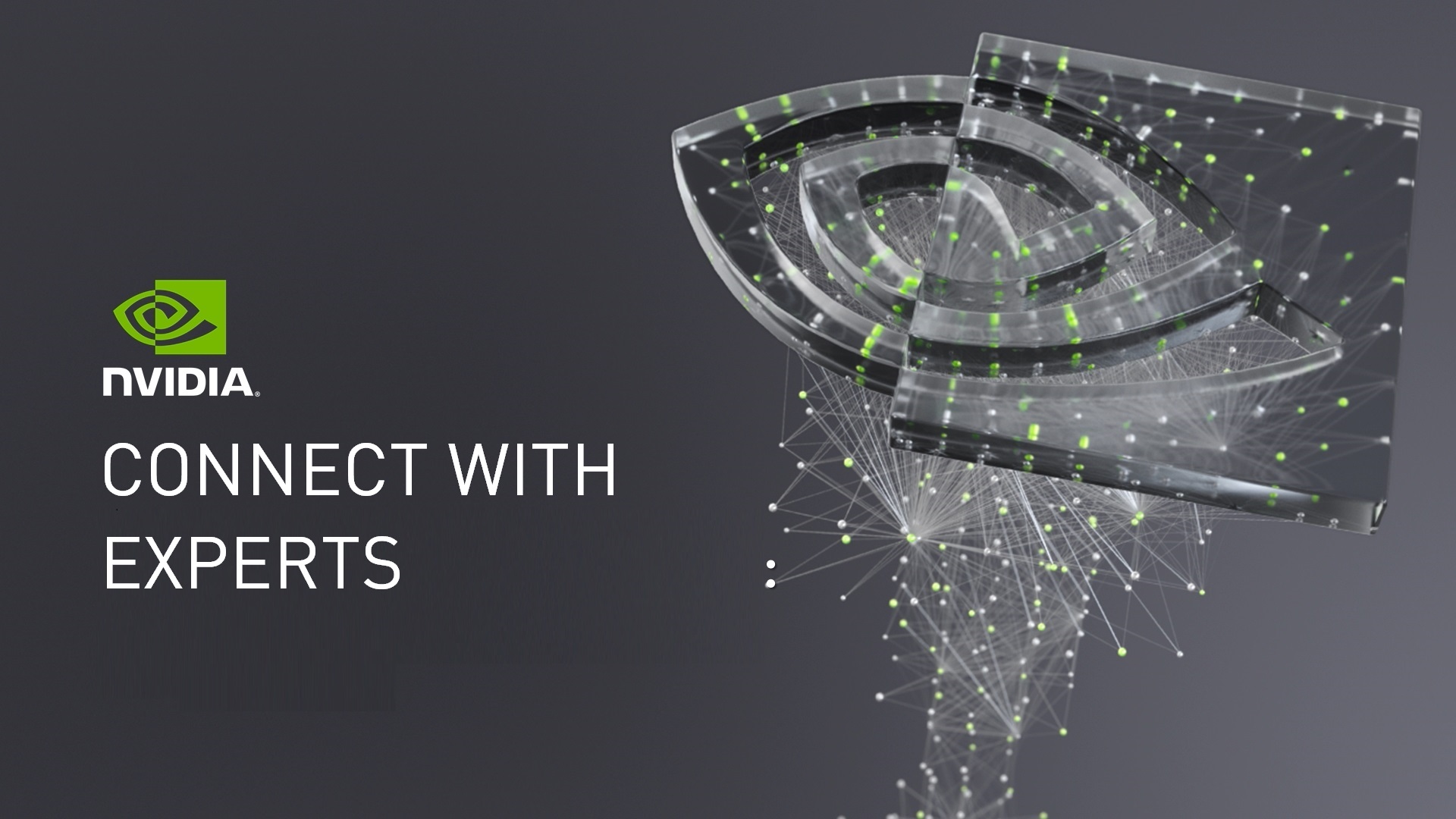 Click "Watch Now" to login or join the NVIDIA Developer Program.

WATCH NOW
Developing IVA Software Using NVIDIA DeepStream SDK
Kaustubh Purandare, NVIDIA | Zheng Liu, NVIDIA | Prashant Gaikwad, NVIDIA | Paul Shin, NVIDIA
GTC 2020
NVIDIA's DeepStream SDK delivers a complete streaming analytics toolkit for AI-based video and image understanding, as well as multi-sensor processing. DeepStream (DS) is an integral part of NVIDIA Metropolis, the platform for building end-to-end services and solutions for transforming pixels and sensor data to actionable insights. Ask us about developing intelligent video analytics software using DS, the basics of pipeline creation and design, Python bindings using DS, optimizing the DS SDK pipeline, and DS SDK internet-of-things cases.
---