After clicking "Watch Now" you will be prompted to login or join.
---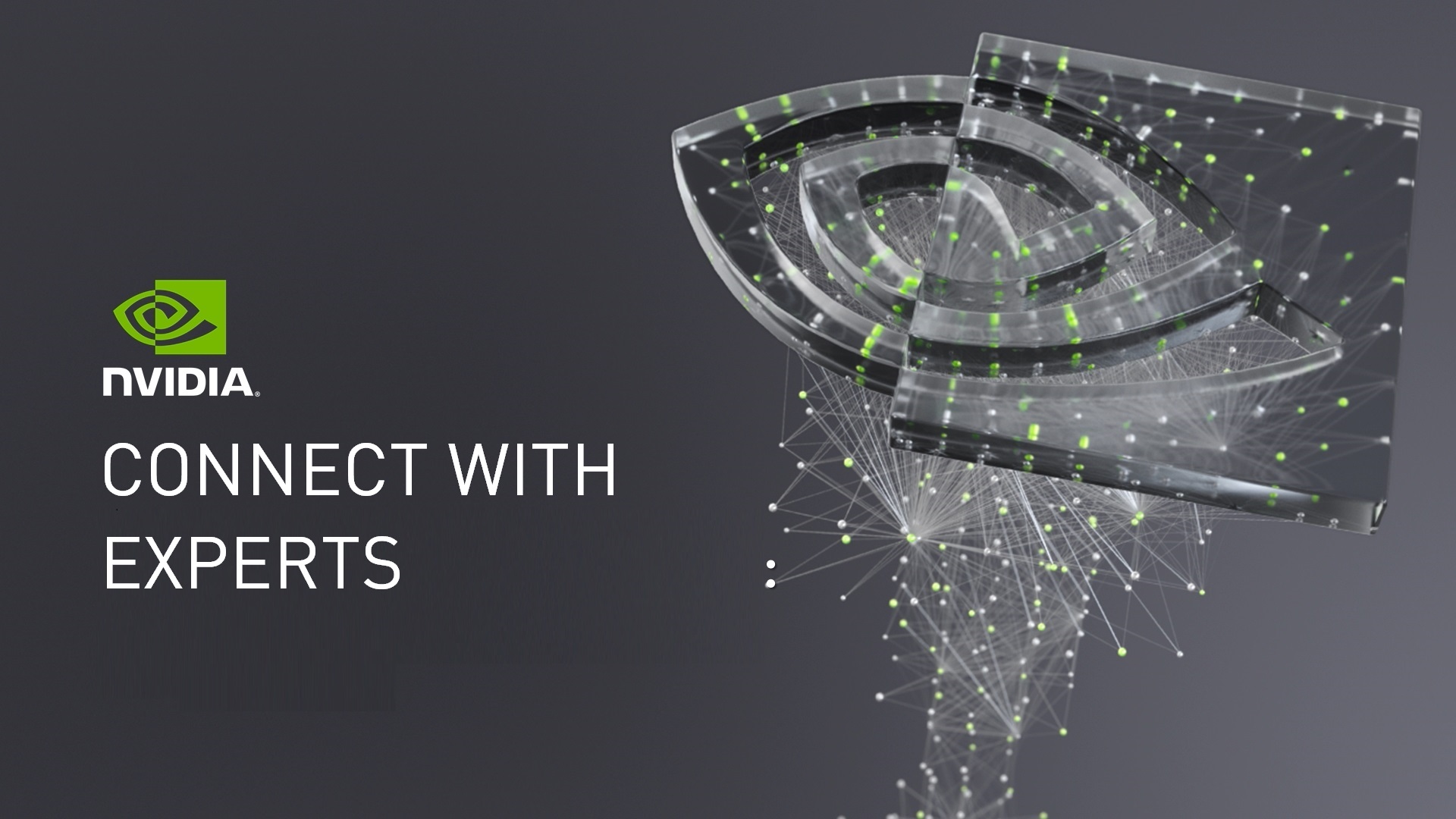 Click "Watch Now" to login or join the NVIDIA Developer Program.

WATCH NOW
NVIDIA TensorRT Applications: Conversational AI, Recommenders, and Object Detection
Craig-Wittenbrink, NVIDIA | Eric-Work, NVIDIA | Jhalak-Patel, NVIDIA | Micah-Villmow, NVIDIA | Po-Han-Huang, NVIDIA | Dilip-Sequeira, NVIDIA
GTC 2020
We'll have experts consult on how to deploy and use TensorRT for Conversational AI. TensorRT has features specifically for low-latency language processing such as automatic speech recognition, speech to text, and question-answer capabilities. Come meet with the engineering team that develops TensorRT to learn how best to utilize our libraries and tools for your applications.
---