After clicking "Watch Now" you will be prompted to login or join.
---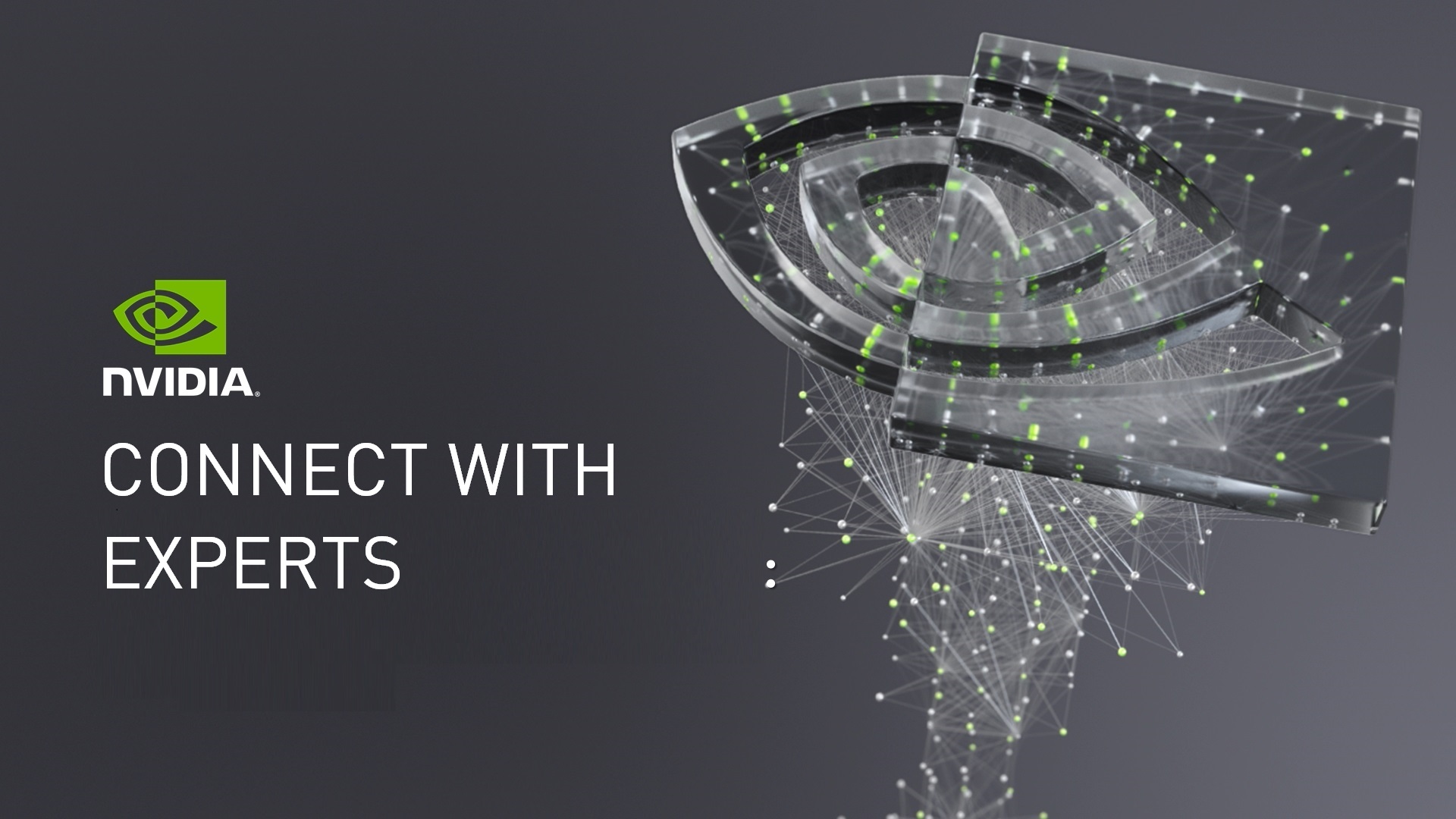 Click "Watch Now" to login or join the NVIDIA Developer Program.

WATCH NOW
Fast AI Data Pre-Processing with NVIDIA Data Loading Library (DALI)
Janusz-Lisiecki, NVIDIA | Pablo-Ribalta, NVIDIA | Przemyslaw, NVIDIA | Joaquin-Anton-Guirao, NVIDIA | Krzysztof-Lecki, NVIDIA | Rafal-Banas, NVIDIA | Michal-S, NVIDIA | Albert, Michal-Z, NVIDIA
GTC 2020
Come ask your AI/DL data loading, augmentation and pre-processing questions to experts in the field. Learn about NVIDIA's Data Loading Library (DALI) and the strategies you can employ to avoid IO and memory limitation. With every generation of GPU it becomes increasingly more difficult to keep the data pipeline full so that the GPU can be fully utilized. NVIDIA Data Loading Library (DALI) is our response to that problem. It is a portable, open source library for decoding and augmenting images and videos to accelerate deep learning applications. In this session, you will learn more about DALI and how it can address your needs.
---