After clicking "Watch Now" you will be prompted to login or join.
---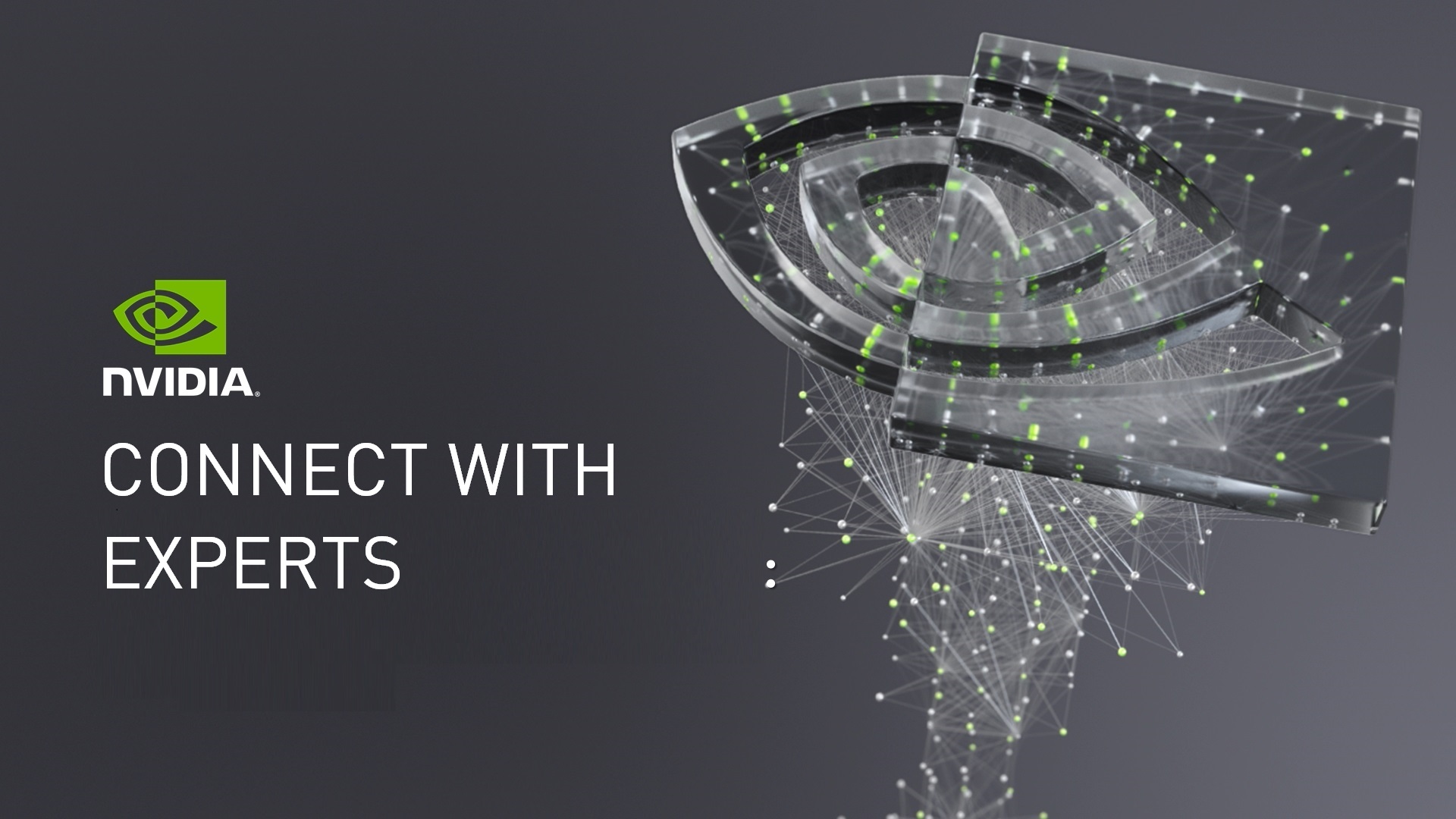 Click "Watch Now" to login or join the NVIDIA Developer Program.

WATCH NOW
Using Video Codec SDK and Optical Flow SDK on NVIDIA GPUs Effectively
Abhijit-Patait, NVIDIA | Yogender Gupta, NVIDIA | , NVIDIA | Roman-Arzumanyan, NVIDIA | Stefan-Schoenefeld, NVIDIA | Kevin-Chen, NVIDIA
GTC 2020
NVIDIA GPUs, starting with the Turing generation, feature an optical-flow hardware accelerator that enhances several applications, including AI/DL, object tracking, video frame interpolation, and video analytics. The optical-flow functionality is available for software developers using NVIDIA's optical-flow SDK. Bring your questions, suggestions, and feature requests related to optical-flow hardware and SDK to this session. Discover how it can be used in the applications above, and how you can leverage the optical flow with GPU-inferencing capabilities to build amazing applications for various industries. Plus, you'll learn about new features and the roadmap of optical-flow hardware and software. NVIDIA's technical staff responsible for multimedia software will staff this session.
---