Note: This video may require joining the NVIDIA Developer Program or login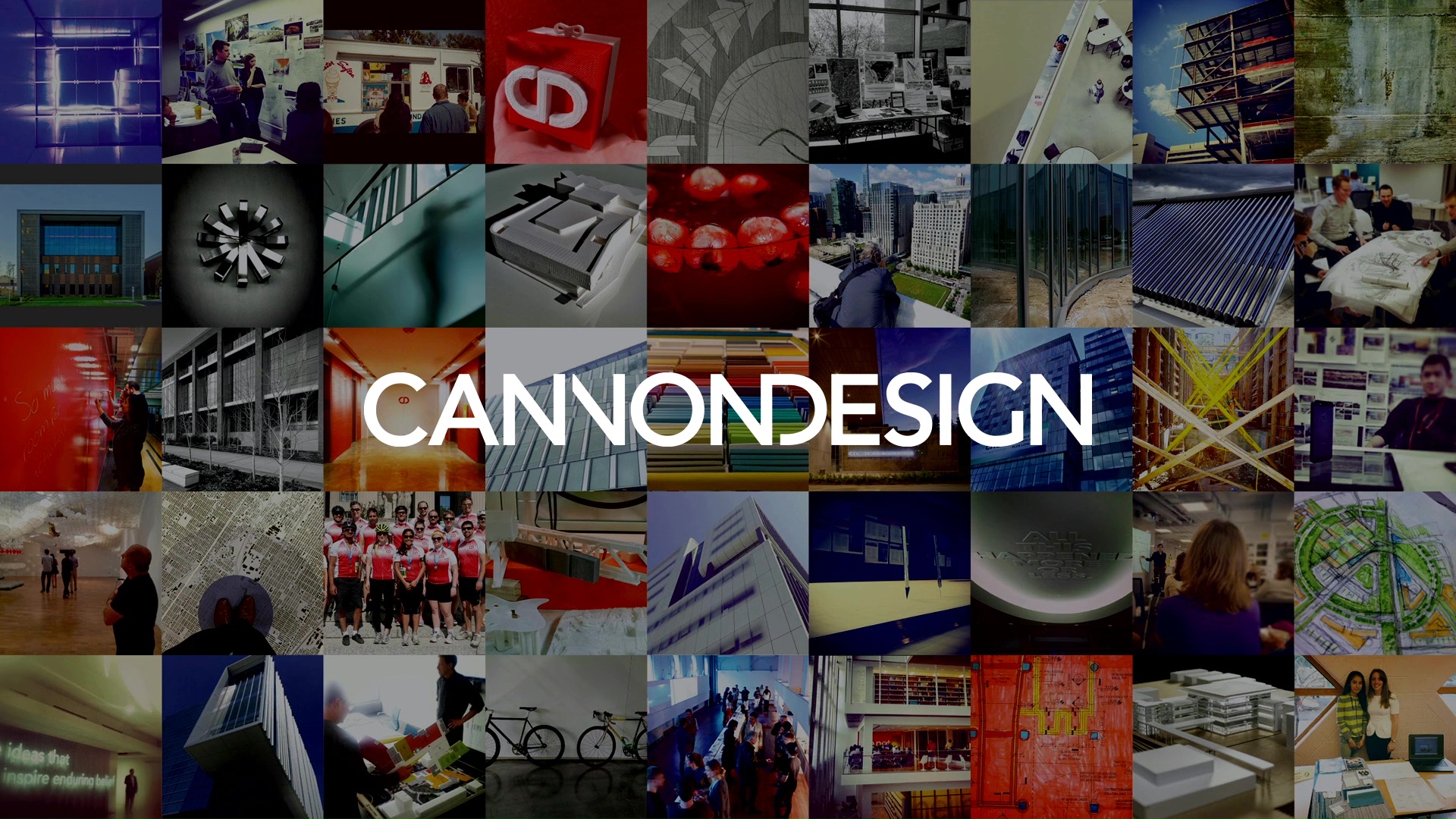 GTC Silicon Valley-2019 ID:S9173:How is NVIDIA Holodeck Changing the Architectural Design Process?
Hilda Espinal(CannonDesign),Ernesto Pacheco(CannonDesign),Andrew Schilling(CannonDesign)
Learn how CannonDesign is using NVIDIA Holodeck to enhance its design process and break geographical boundaries through true multi-user, interactive VR sessions. We'll discuss how CannonDesign's strong collaboration with NVIDIA helped inform development of Holodeck as a tool that evolved from automotive design to architecture, engineering, and construction, and how it's changing the way designers and clients collaborate and explore spaces. We will also cover our initial challenges to adopting this technology and our current workflow, and explore internal case studies, testimonials, and production cases. This session is geared to those with basic understanding of VR workflows, as well as to experienced users who want know more about collaborative tools for VR.