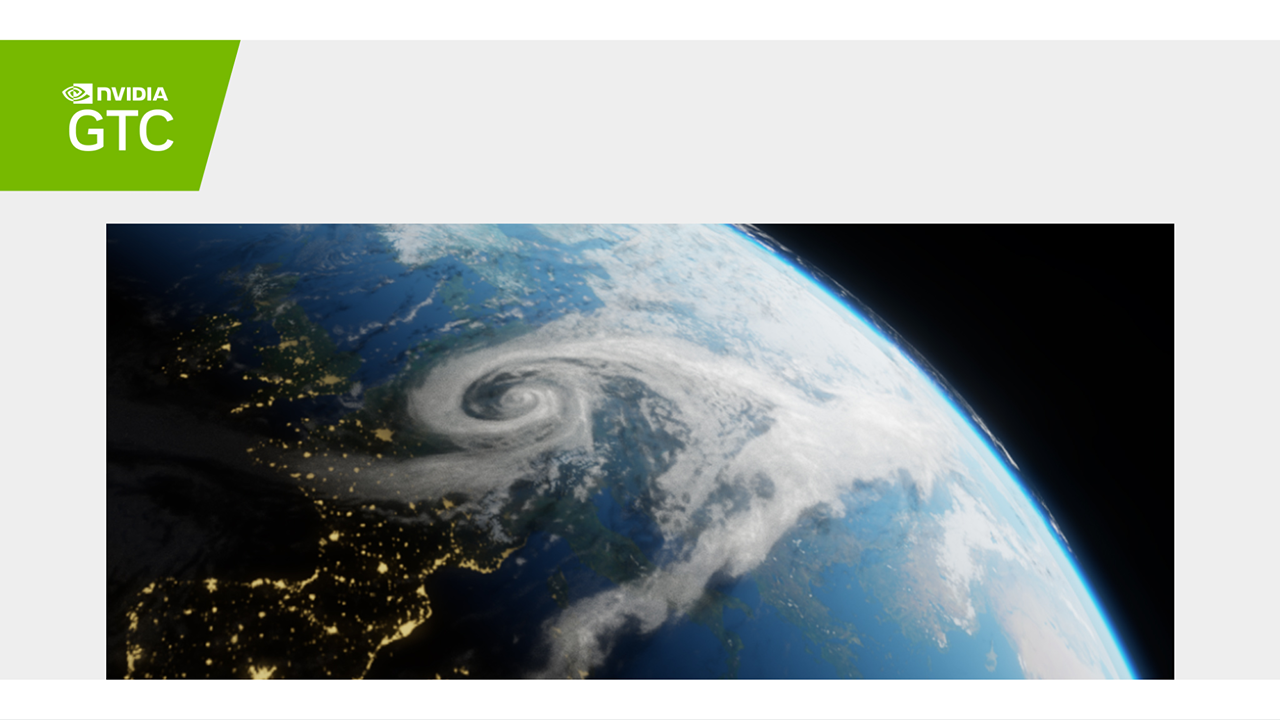 Learn about new CUDA features, digital twins for weather and climate, quantum circuit simulations, and much more with these GTC 2022 sessions.
< 1
NVIDIA NetQ is a highly scalable, modern networking operations tool providing actionable visibility for the NVIDIA Spectrum Ethernet platform. It combines...
4
MIN READ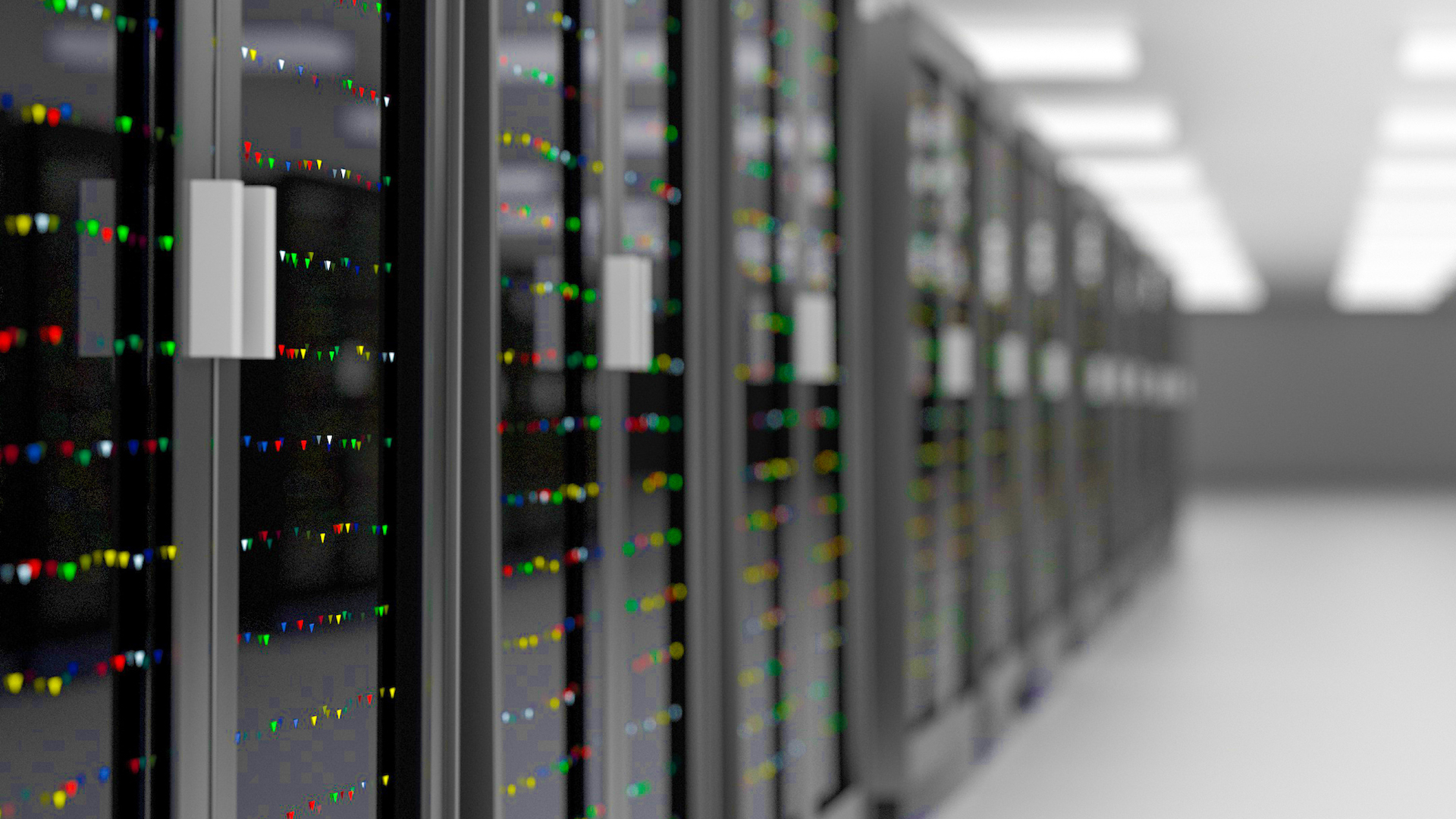 Network administrators have a hard job. They are responsible for ensuring connectivity for all users, servers, and applications on their networks. They are...
5
MIN READ