This week NVIDIA has released the NVIDIA OpenACC Toolkit, a starting point for anyone interested in using OpenACC. OpenACC gives scientists and researchers...
16
MIN READ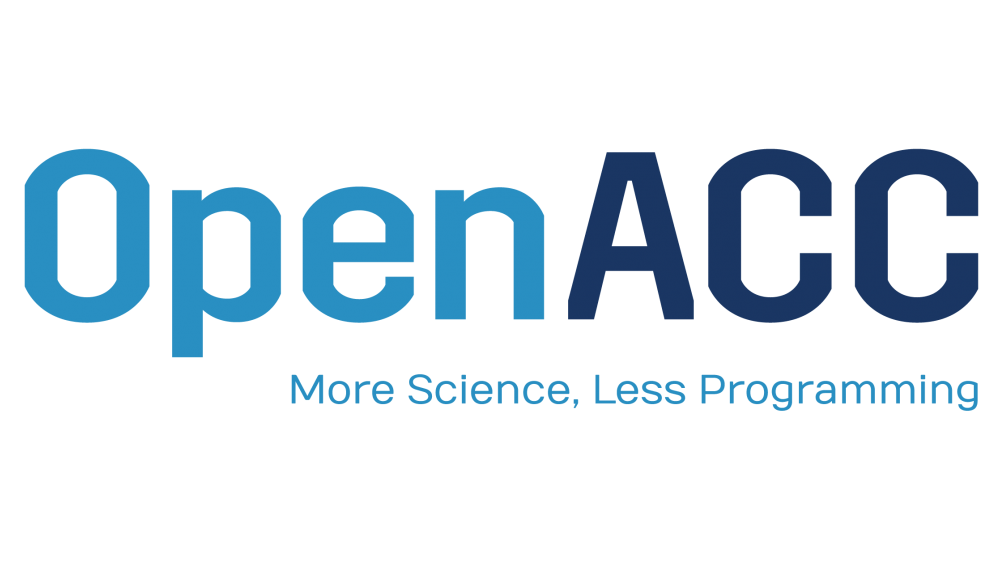 Programmability is crucial to accelerated computing, and NVIDIA's CUDA Toolkit has been critical to the success of GPU computing. Over three million CUDA...
4
MIN READ
The OpenACC 2.0 specification focuses on increasing programmer productivity by addressing limitations of OpenACC 1.0. Previously, programmers were required to...
< 1