Every week, we'll be delivering 3 interesting stories coming from the world of RTX Game Development.
1 – Project SOL Textured with Substance
In this article, Allegorithmic talks with the artists from NVIDIA who worked on Project Sol. They explain how they used Substance in the process, including a complete video breakdown on texturing one of the assets in Substance Painter.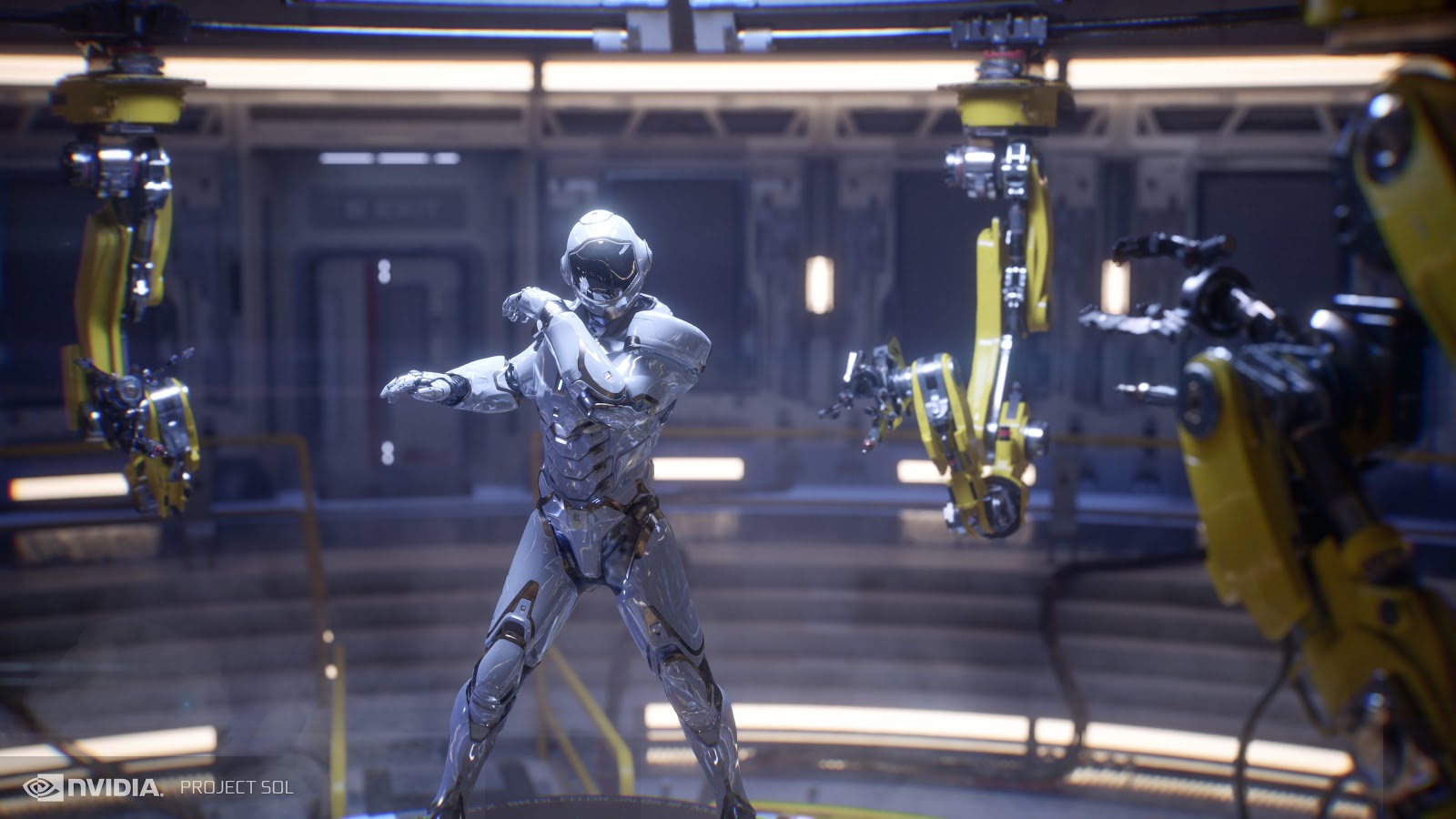 2 – NVIDIA DLSS on the Razer Blade 15
In this article from NotebookCheck, we see the benchmarks for the new Razer Blade 15 with GeForce RTX 2070 Max-Q.

3 – Ray Tracing Gems Preview Part 1
The book Ray Tracing Gems is nearing completion, with the hardback version to be available mid-March at GDC and GTC. Our main goal with this book is educating developers at all levels about important concepts and the state of the art in ray tracing, with an emphasis on real-time rendering. You can download the entire book as a PDF series for free; the first installment in this series is available now.